RF System Technologies
Systems Engineering & Concept Development

Remote sensing technologies
Custom, high-accuracy instrumentation
Custom, data-specific processing algorithms
Calibration construction, optimization, and maintenance methods
Extreme environment system expertise
Rapid prototyping and manufacturing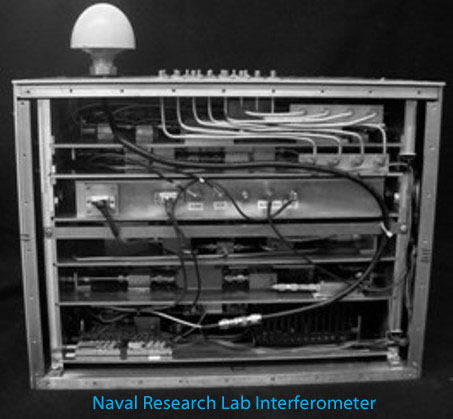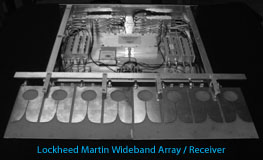 On Target Enterprises delivers innovative products and engineering services to the Aerospace Industry and Intelligence Agencies.
Our strong reputation is built on our technical expertise in hardware design, software development, signal processing and aerospace and reconnaissance systems. Our track record for system quality, reliability and technical expertise is our key competitive advantage.
On Target Enterprises system engineering encompasses an innovative and growing technical community. Experienced electrical engineers at On Target Enterprises specialize in antennas, electromagnetic propagation, receiver design, direction finding, processing algorithm development and tactical COTs computer hardware. Our personnel have worked over the past twenty years in the concept development and system analysis of remote sensing programs for both prime contractors and government agencies. Past exercises have acquainted these individuals intimately with government organizations, pertinent technologies, and political trends associated with modern programs. Current projects underway at On Target Enterprises involve development of processing algorithms for tactical systems in extreme environments and the exploration of technologies to analyze specific signals.
On Target Enterprises is an experienced concept development and system performance evaluation organization. We seek to demonstrate our capability in targeted technology development to provide optimal solutions using modern technologies.